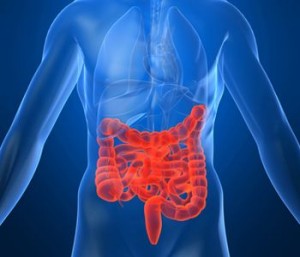 In a newly published phase II clinical trial from the Asan Medical Center in Seoul, Korea, researchers observed full recovery from fistulas [abnormal connections between organs caused by the inflammation] in 75% of patients suffering from Crohn's disease upon the injection of autologous [the patient's own] stem cells. MSCs have the ability to regulate the patient's immune system to reduce inflammation, resulting in the complete closure of the fistulas without recurrence.
While Crohn's disease is in itself an incredibly painful disease, the fistulas that can form as side effects are potentially life threatening. Patients can opt to surgically remove their inflamed rectum, but overall current treatment options fail to achieve full closure and low recurrence without side effects of their own. In addition to being less invasive, stem cells present a novel and more effective treatment option. According to senior author Chang Sik Yu, M.D., Ph.D., "[The trial] strongly demonstrated MSCs are a safe and useful therapeutic tool for the treatment of Crohn's fistula."
Dr. Yu's research is an example of the potential for stem cell regenerative medical therapies to effectively treat seemingly intractable and incurable conditions. To learn more about stem cells and how to insure immediate access to emerging personalized regenerative treatments by banking your own valuable dental pulp stem cells, please visit StemSave or call 877-783-6728 (877- StemSave) today.
To view the full article, click here.
The Future of Regenerative Medicine is Now™.