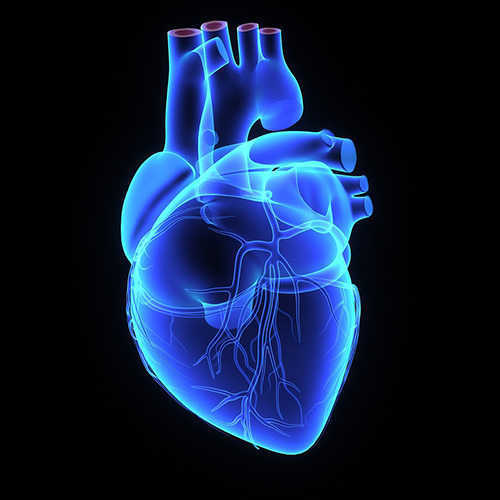 With a nod to the Bee Gees - Scientists from the University of Utah School of Medicine have successfully treated heart failure patients with autologous stem cells. Patients with stem cell therapy experienced 37% fewer cardiac events--including death and hospital admissions--than a placebo group.
126 patients with end-stage ischemic heart failure were randomly assigned cell therapy or placebo. Mesenchymal stem cells were harvested from the patient's own bone marrow, and then expanded in the laboratory. The therapy was then injected into the patient using a minimally invasive procedure lasting under 2 hours. Patients with cell therapy had fewer side effects and complications. Researchers hypothesize that the regenerative capabilities of stem cells may increase heart tissue and impact inflammation.
"For the last 15 years everyone has been talking about cell therapy and what it can do. These results suggest that it really works," says lead author Dr. Amit N. Patel., director of Cardiovascular Regenerative Medicine at the University of Utah School of Medicine.
The University of Utah's innovative research demonstrates the integral role stem cell therapies will soon play in cutting edge medical care options. By banking their own valuable stem cells, families can ensure that they will have access to these emerging therapies in the near future. To learn more about banking stem cells, please visit StemSave or call 877-783- 6728 (877-StemSave) today.
The Future of Regenerative Medicine is Now™
To view the full article, click here.