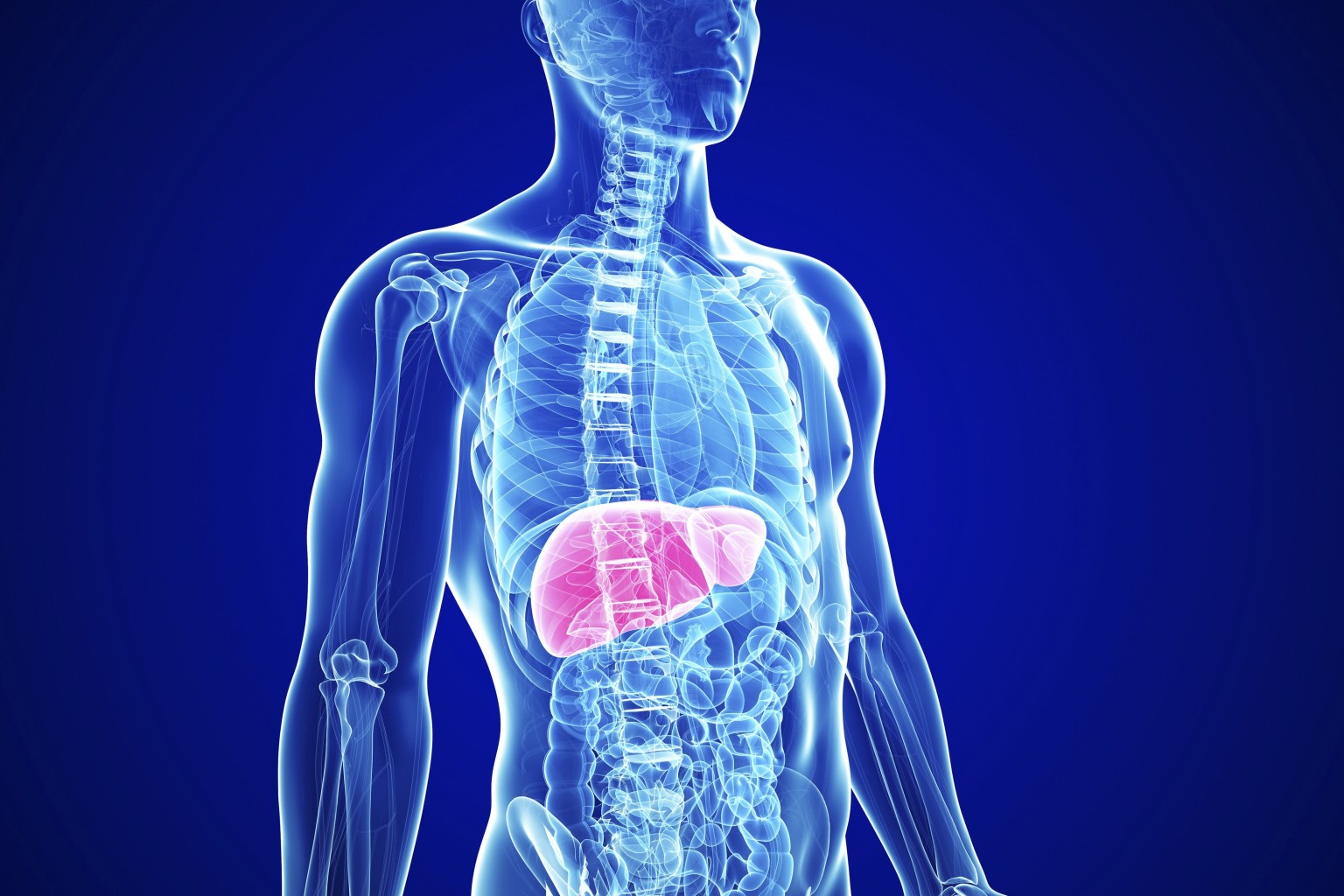 Recently published research out of South Korea has presented a new method of differentiating mesenchymal stem cells [MSCs] into liver cells for autologous use in regenerative medicine. Geneticists found that the overexpression of two genes within MSCs, oct4 and sox2, resulted in the stem cells converting into fully functional hepatocytes, or liver cells, capable of producing urea and storing glycogen.
While the liver is capable of regeneration, liver disease is incredibly difficult to treat. Currently, the only way of doing so is a transplant, but a lack of donors and the risk of immune rejection make this option non-viable. Autologous [the patient's own] stem cells eliminate the need for donors, and prevent rejection by the immune system. With a new method to generate hepatocytes from MSCs, patients could soon have a viable and available alternative to treating severe liver damage.
As personalized regenerative medicine advances, autologous stem cells will become an invaluable resource to families and individuals who seek to ensure that they will have access to the best in medical care should the need for it arise. One of the most convenient and affordable sources for recovering and banking your own stem cells is dental stem cells. To learn more about how to bank dental stem cells for use in future therapies and treatments, visit StemSave or call 877-783-6728 (877-StemSave) today.
To view the full article, click here.
The Future of Regenerative Medicine is Now.™