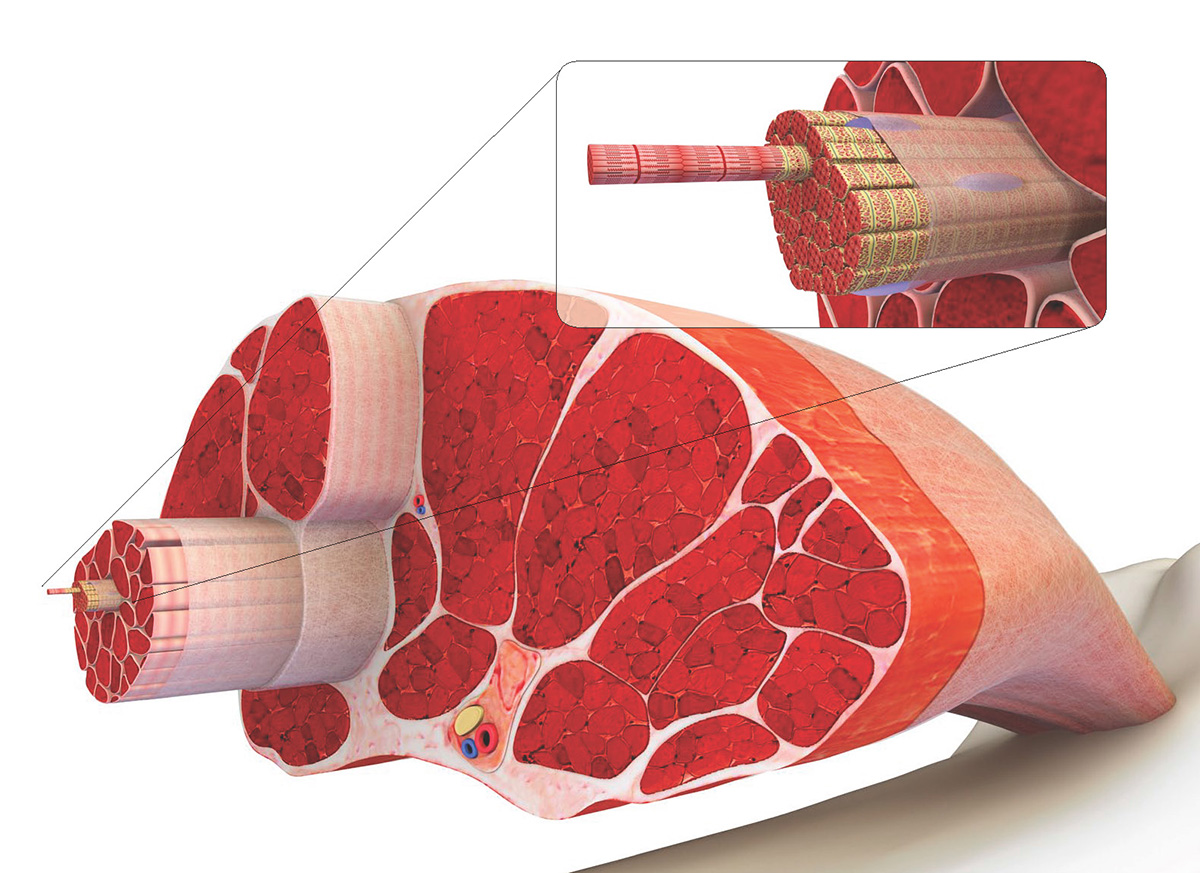 Scientists from the Institut Pasteur have developed a novel therapeutic approach to sepsis that utilizes mesenchymal stem cell transplantation to restore muscle capacity. Sepsis is a systemic inflammatory response to severe infection, impairing metabolic function across all organ systems--affecting some 28 million people and claiming 8 million victims worldwide each year. Septic shock can lead to permanent neurological and musculatory damage. Mesenchymal stem cells can be easily cultured in the laboratory and are known for their immunomodulatory properties, which makes them an excellent option for cell therapy transplants that aim to repair degenerative or traumatic lesions.

After the intramuscular stem cell transplant, inflammation levels decreased; and a reduction in the circulation of cytokines, inflammatory molecules, fever, and atony (loss of muscle tone) were observed. A histological analysis corroborated that mesenchymal stem cells provide support to damaged cells, which in turn repair mitochondrial dysfunction and metabolic activity. The studies were conducted using animal models. Scientists are now exploring stem cell based sepsis treatment options in humans.
The Institut Pasteur's innovative research demonstrates the integral role stem cell therapies will soon play in cutting edge medical care options. By banking their own valuable stem cells, families can ensure that they will have access to these emerging therapies in the near future. To learn more about banking stem cells, please visit StemSave or call 877-783-6728 (877-StemSave) today.
To view the full article, click here.
The Future of Regenerative Medicine is Now™