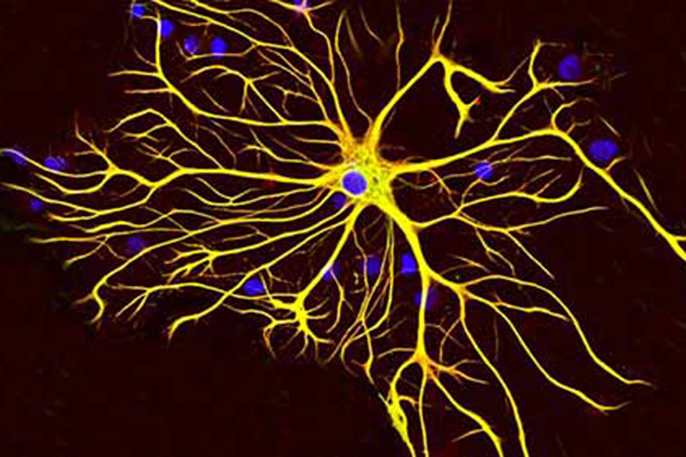 University of California researchers are fighting a variety of rare pediatric diseases with stem cells. Funding provided by the California Institute for Regenerative Medicine will address fatal conditions such as severe combined immunodeficiency, Tay-Sachs and Sandhoff disease, along with diseases ranging from cancer to amyotrophic lateral sclerosis.
Proposed research includes stem cell-based therapies to restore neurons devastated by ALS, developing immunotherapies that eradicate cancer stem cells, developing therapies that would halt the progression of Tay-Sachs, and genetically engineering blood-forming stem cells to generate a special kind of white blood cell that can directly kill tumor cells.
The University of California's innovative research demonstrates the integral role stem cell therapies will soon play in cutting edge medical care options. By banking their own valuable stem cells, families can ensure that they will have access to these emerging therapies in the near future. To learn more about banking stem cells, please visit StemSave or call 877-783- 6728 (877-StemSave) today.
The Future of Regenerative Medicine is Now™
To view the full article, click here.